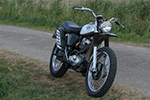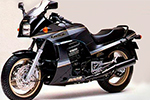 Born 12:49am

Gregory started his career as a graphic designer then art director and later a Creative Director. For over fifteen years he worked in leading agencies on global brands such as Dell, Orange, Vodafone, Mercedes, Guinness, Sky, Mars, BT, Virgin, O2, Suzuki, Honda and many smaller brands.

I 2007 he decided to make a short film and wrote and directed Blazer. He roped Simon in to shoot the film and this is when they realised that making films together was the future. They went on to film The Red Bridge together and got screened at the prestigious Palm Springs Film Festival and the Harlem Film Festival.

Gregory now puts all his advertising experience into their films with a passion for story telling.